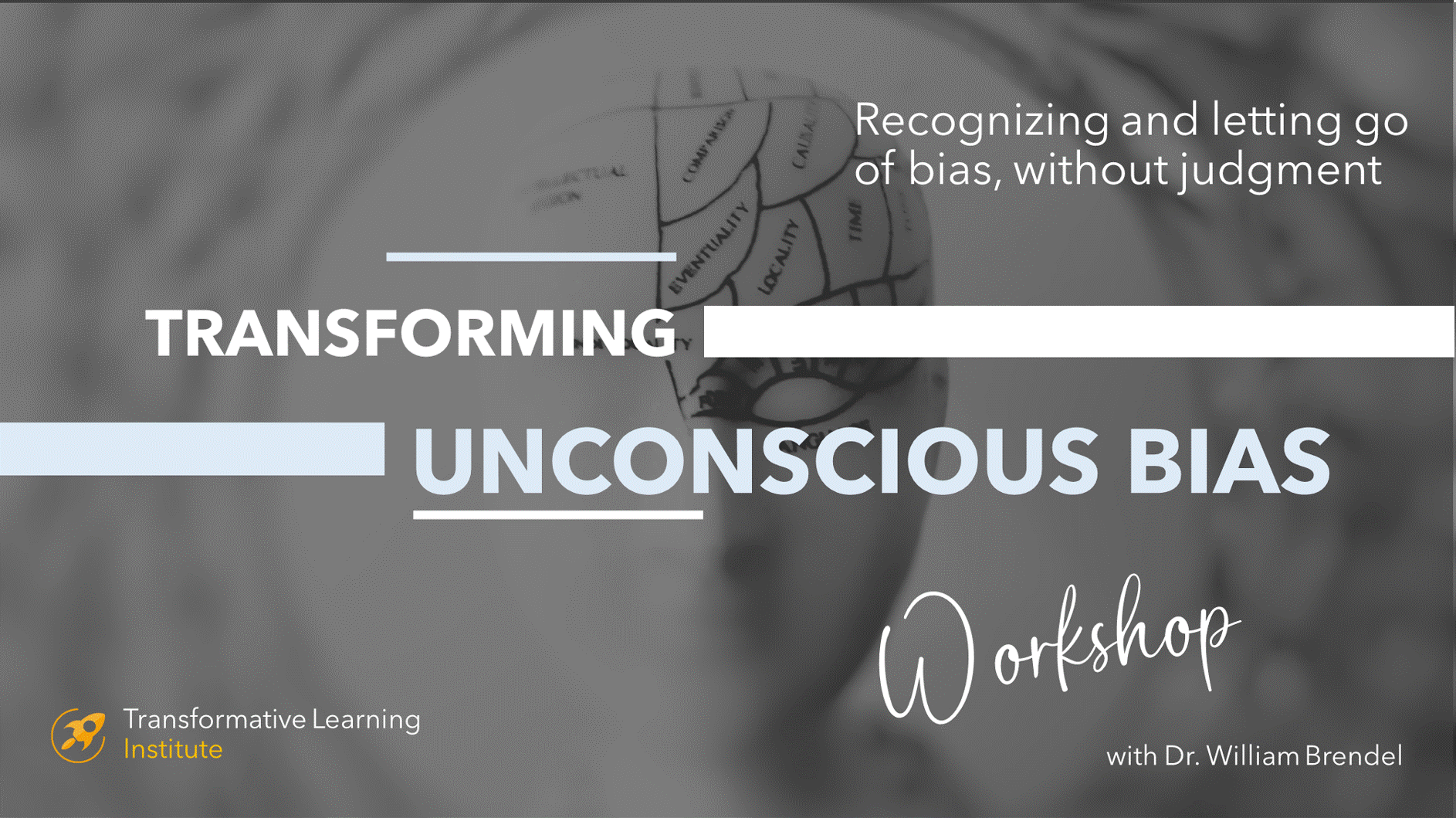 Your Organization needs this Workshop!
Deloitte's 2019 State of Inclusion Survey reveals that even though 73% of employees feel comfortable addressing bias in the workplace when they perceive it, only 29% stand up in the moment on behalf of themselves or their coworkers.
All employees, teams, and organizations exhibit bias, a term that refers to a preference for or against a thing, person, or group compared with another. Sometimes we are aware of our biases, but a surprising number of the decisions we make at work are motivated by biases outside of our direct awareness. These often include automatic, implicit judgments about people and groups who are different from us. Unconscious biases are conditioned through life's hidden curriculum as we pick up emotionally charged pieces of information during our upbringing, through everyday experiences, while watching the news, and scrolling through social media. Unconscious biases are harmful because they produce innumerable organizational inequities for traditionally marginalized populations. These include the decreased likelihood that certain groups are hired, presented with professional growth opportunities, considered for promotion, included in informal networks, and rewarded fairly for performance. Unconscious biases also hurt teams and organizations, which benefit from divergent perspectives that can lead to new and innovative strategies. This workshop will introduce you to an Organization Development approach that can transform unconscious biases across all levels of the organization, including individuals, teams, and the organization itself.
2.5 hour and 1/2 day options available
in-person or Zoom
Facilitate the development of employee-led dialogue and change, which requires developing a safe and encouraging space to bravely explore and actively address this ubiquitous shadow side of decision making.

Incorporate a systems approach to organizational change capable of diagnosing and holistically addressing unconscious biases that are enabled by organizational culture, language patterns, micro-aggressions, and micro-signaling.

Discern and dismantle unconscious biases from within through implicit association tests, mindfulness practice, critical reflection, and genuine behavioral change.
Dr. William Brendel (Bill) earned his doctorate at Columbia University and for over 20 years has facilitated the strategic transformation of leaders, teams, and organizations. As founder and principal consultant for the Transformative Learning institute, Bill enjoys helping a wide variety of organizations around the world in locations such as the U.S., Africa, China, Korea, and India. ​In addition to consulting, Bill is also an Assistant Professor at Penn State University, where he teaches graduate courses to aspiring consultants. He has also taught in programs at Columbia University, Georgetown, Texas A&M, Temple University, and the University of St Thomas.
In 2021, Bill received the Lisa Kimball Evolving the Field of Organization Development Award, one of the field's highest honors, for his outstanding accomplishments in connecting diverse people and ideas to advance OD theory and applications worldwide. He is a trustee on the board of the Organization Development Network and leads the Organization Development Education Association.​​ Bill also shares his knowledge of organization development practices through his publications in books, articles, blogs, and popular press. He is frequently interviewed about current events that pertain to organizational strategy and culture. In 2017, Bill was interviewed by Variety Magazine, for his views on corporate culture and complicity surrounding the Harvey Weinstein scandal. He has written frequently for the Star Tribune, and blogs on cutting-edge approaches to strategic transformation on LinkedIn. Dr. Brendel has consulted and trained leaders in the organizations listed below: